Are your staff retaining crucial health and safety information?
SafetySmart stimulates the learner through interactive community-based learning, competitive play and constructive debates, and enables the trainer to create high-quality engaging lesson plans in minutes that seamlessly integrate with organisations and existing training resources.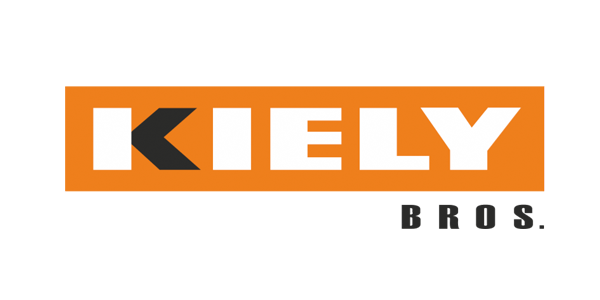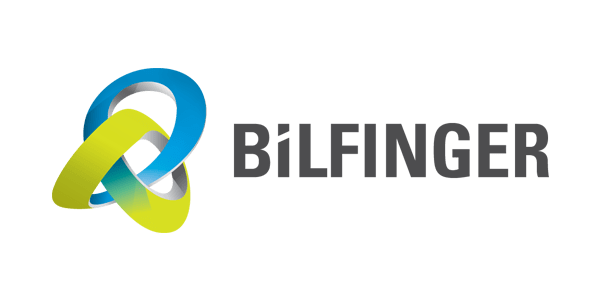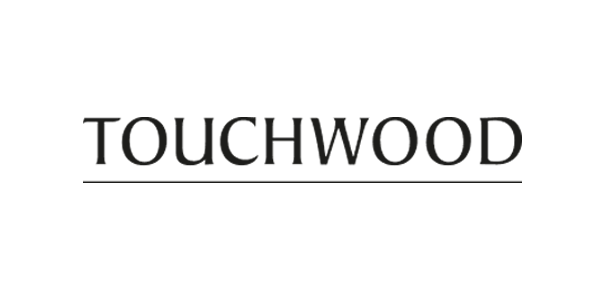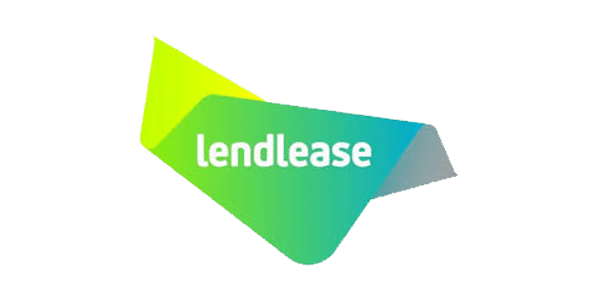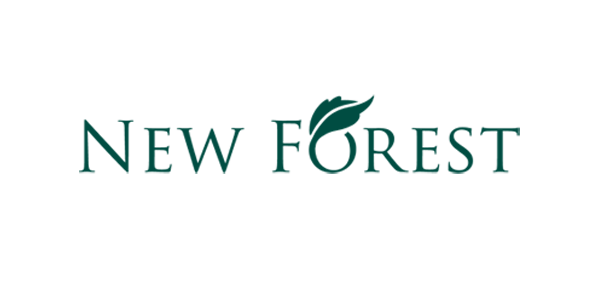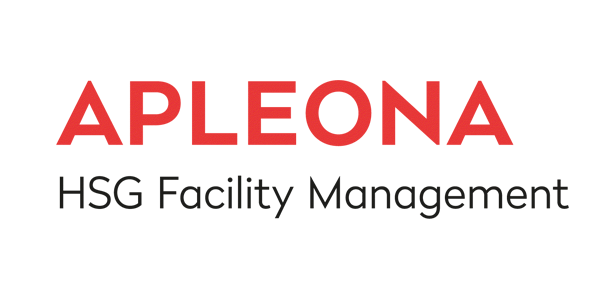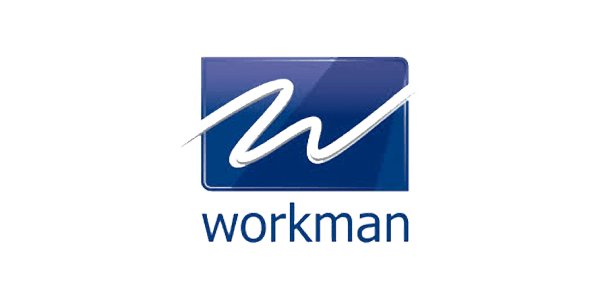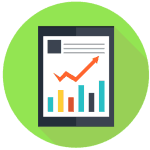 Timeless Constructive Investment
With it's updating ability, SafetySmart will help you meet legal requirements and create a positive safety culture for many years to come.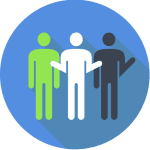 Option of Trainer or Learner Led
Whether you are teaching yourself, a group of 4 or a group of 30, SafetySmart adapts to you.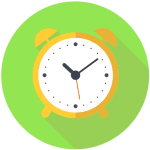 Prepare a Lesson Plan in Minutes
SafetySmart allows the trainer to create a session by quick shortcut guides to specific information.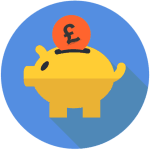 Reduces Training Costs
Maximise the use of SafetySmart by regularly updating the resource, you have the option to teach yourselves, substantially reducing training costs.
Who Said Health and Safety
Can't Be Fun?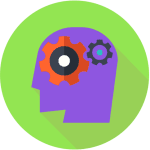 Increases Attention & Retention of Information
Interactivity is proven to increase attention & retention of information.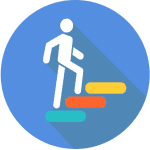 Moves With Your Organisation
With its endless range of uses, adaptability, and ability to be updated with new regulations and can be tailored to your specific organisation.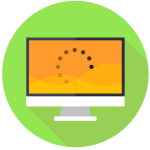 User-Friendly Software
The SafetySmart Software provides in-depth answers and provides access to complimenting online material, which can be updated based upon regulation change.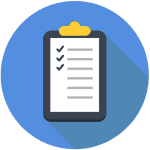 Cover All Legal Health And Safety
Interactivity is proven to increase attention & retention of information. SafetySmart provides a learning platform like no other.
Learn about our amazing package options, suitable for any organisation.
Testimonials
Happy customers.
"SafetySmart brings an element of fun to the learning experience, which means conversations about health and safety contiune outside of the classroom."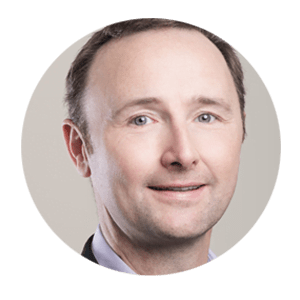 Andy Cole
Revenue Development Director, NEC Group
"SafetySmart has impressed me with its application and flexibility of use. The questions and excerises well-crafted to get the best out of the learning experience."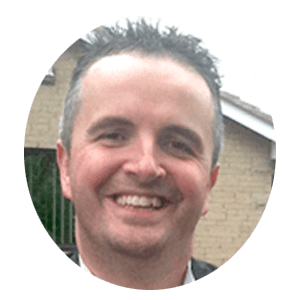 Martin Callus
Managing Director, Merlin Change Management Consultancey Limited
"SafetySmart is now playing a positive and impactive role, helping Grimes Finishing's achieve a better health and safety culture"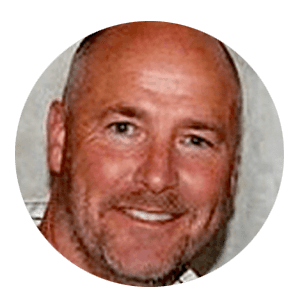 Richard Grimes
Managing Director, Grimes Finishings Ltd
"SafetySmart is delivered in a clever way, because it almost tricks the students into thinking that they are playing a game, when in fact they are learning some very important messages, which they won't forget! I was amazed that we got to an hour and a half of SafetySmart, and the students hadn't even noticed that the time had gone, and were actually disappointed that we had finished!"

Mick Westman
Founder & CEO, Digital Innovators
"SafetySmart has been a key element of our Health, Safety and Environmental training programme for some years now. It helps to keep the team focused on safety and safety legislation in a fun and engaging way.
The idea of using a similar system to safely introduce students to the world of work sounds like a fabulous idea and one that I wholeheartedly endorse."
Tony Elvin
General Manager, Touchwood Solihull
CareTrain have the pleasure of working with the students of Solihull Academy, with our Step into Safety programme and we look forward to continuing this relationship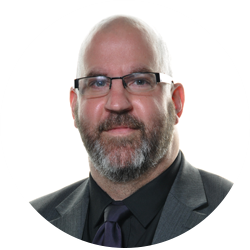 Stephen Steinhaus DSL
Executive Principal of Solihull Academy

0121 661 6855
Customer Service

EMAIL
info@besafetysmart.co.uk

ADDRESS
Holbeche House, 437 Shirley Road, Acocks Green, B27 7NX
CARETRAIN LTD (8927476) HOLBECHE HOUSE, 437 SHIRLEY ROAD, ACOCKS GREEN, B27 7NX