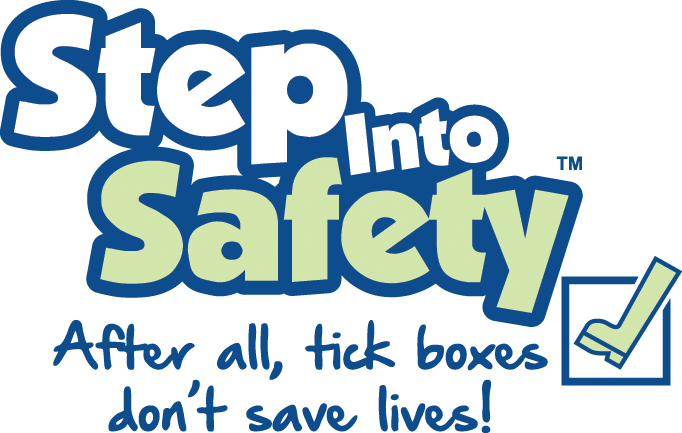 The knowledge of Health & Safety is the step hold to a safe future
                    Bringing Health & Safety                       to your Learners

It's never too early to learn about Health and Safety
Step into safety, introduces, prepares and engages the learner about health and safety at the right time, whilst in the learning environment
Our focus is all about keeping every individual safe, so it is crucial to get it right from the start (Early intervention)
Bringing a fun and completive vibe to the classroom
A larger than life board game/dice, plus online question and answer platform, making learning so much more engaging for the learner, because when we play together, we learn together
Testimonials
Happy customers.
"SafetySmart brings an element of fun to the learning experience, which means conversations about health and safety contiune outside of the classroom."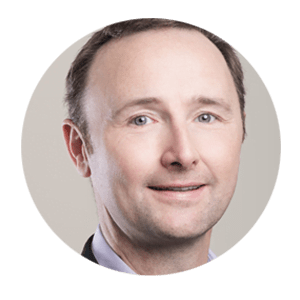 Andy Cole
Revenue Development Director, NEC Group
"SafetySmart has impressed me with its application and flexibility of use. The questions and excerises well-crafted to get the best out of the learning experience."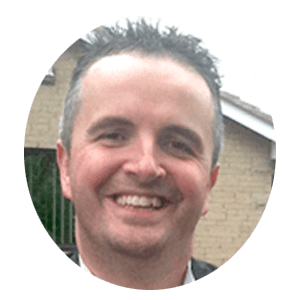 Martin Callus
Managing Director, Merlin Change Management Consultancey Limited
"SafetySmart is now playing a positive and impactive role, helping Grimes Finishing's achieve a better health and safety culture"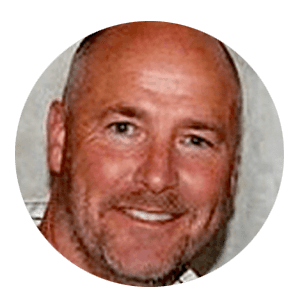 Richard Grimes
Managing Director, Grimes Finishings Ltd
"SafetySmart is delivered in a clever way, because it almost tricks the students into thinking that they are playing a game, when in fact they are learning some very important messages, which they won't forget! I was amazed that we got to an hour and a half of SafetySmart, and the students hadn't even noticed that the time had gone, and were actually disappointed that we had finished!"

Mick Westman
Founder & CEO, Digital Innovators
"SafetySmart has been a key element of our Health, Safety and Environmental training programme for some years now. It helps to keep the team focused on safety and safety legislation in a fun and engaging way.
The idea of using a similar system to safely introduce students to the world of work sounds like a fabulous idea and one that I wholeheartedly endorse."
Tony Elvin
General Manager, Touchwood Solihull
CareTrain have the pleasure of working with the students of Solihull Academy, with our Step into Safety programme and we look forward to continuing this relationship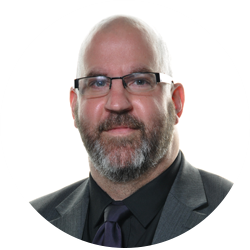 Stephen Steinhaus DSL
Executive Principal of Solihull Academy

0121 661 6855
Customer Service

EMAIL
info@besafetysmart.co.uk

ADDRESS
Holbeche House, 437 Shirley Road, Acocks Green, B27 7NX
CARETRAIN LTD (8927476) HOLBECHE HOUSE, 437 SHIRLEY ROAD, ACOCKS GREEN, B27 7NX