Our Story
Why we created SafetySmart
SafetySmart was created by founder Kevin McGrath, with over 25 years experience in Health and Safety. SafetySmart was developed after Kevin was exposed to many serious accidents in the workplace, seeing and understanding how easily they could have been prevented through a change of attitude and behaviours. Knowing the importance of Health of Safety training and the pressures and responsibility of delivering such crucial information as a trainer, he experienced first hand the ingrained and negative attitudes towards health and safety.
From his experiences, Kevin was compelled to create a new fresh learning format called SafetySmart, one that actually engages the learner, increases the attention and retention of information and inspires employee and trainers to take ownership of the safety culture within their working environment by creating a dialogue between trainer and learner.
SafetySmart is a revolutionary health and safety training resource, designed to make the training experience fun, interactive and engaging for both the learner and trainer through the gamification of Health and Safety.
SafetySmart stimulates the learner through interactive community-based learning, competitive play and constructive debates, and enables the trainer to create high-quality engaging lesson plans in minutes that seamlessly integrate with organisations and their existing training resources.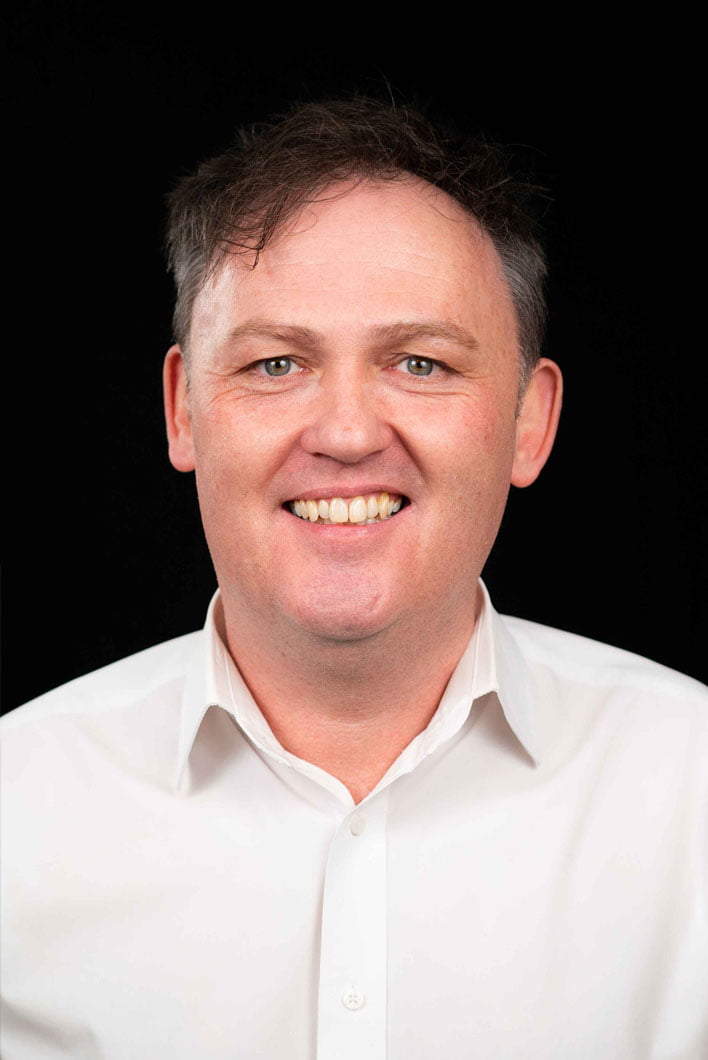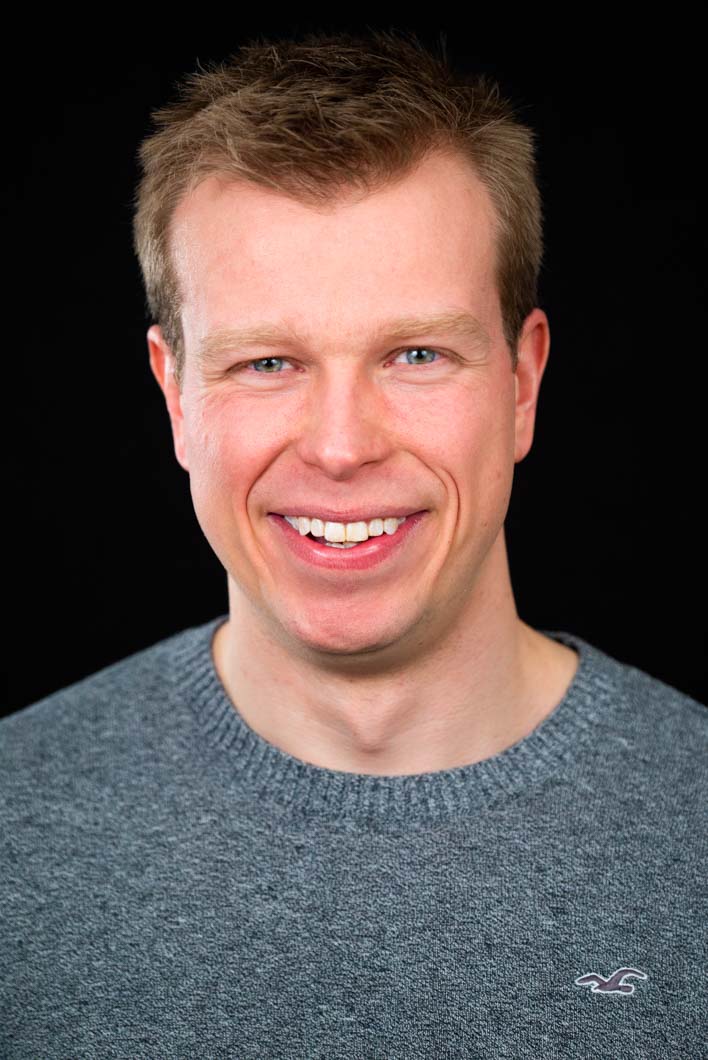 Richard Freeman
Tech Expert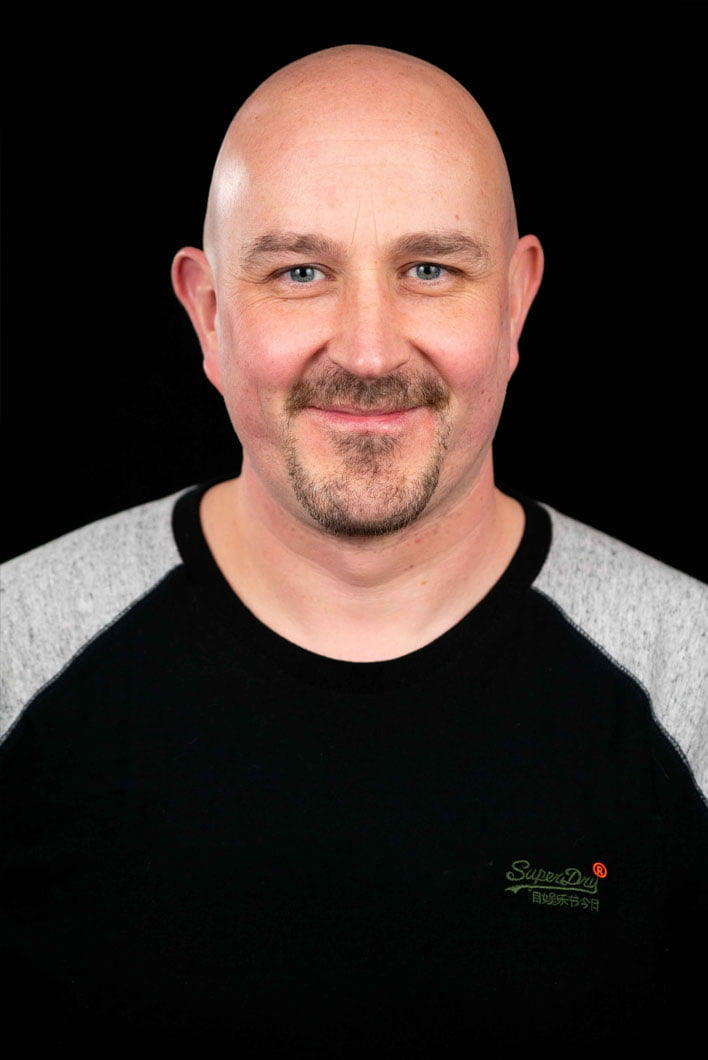 Steve Hill
Graphic Designer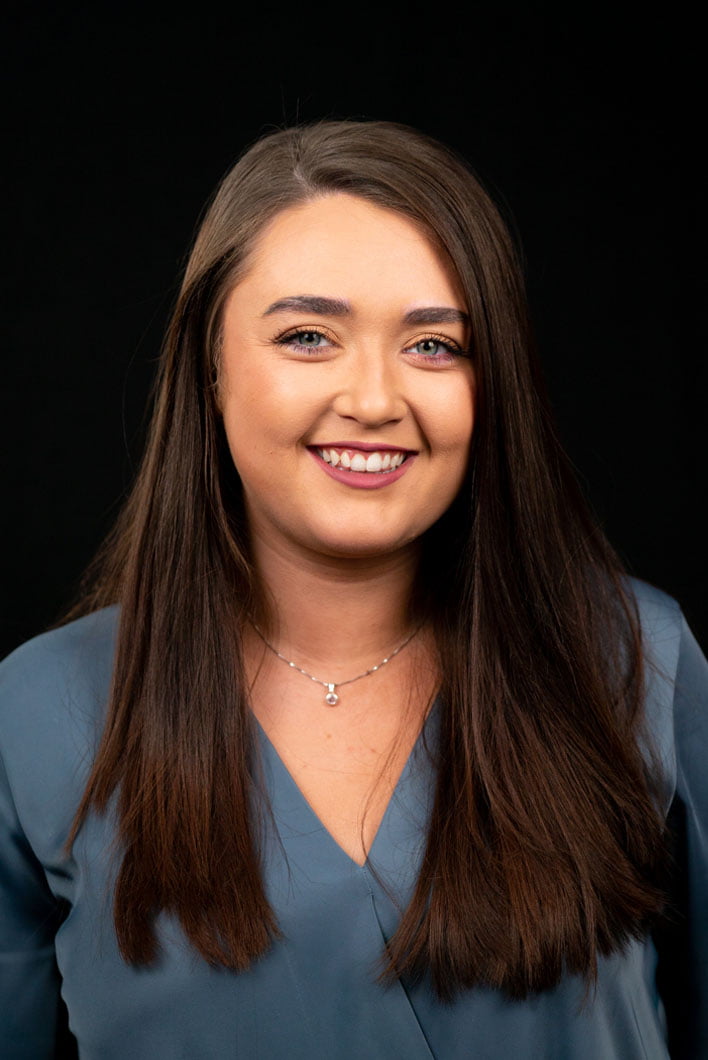 Róisin McGrath
Accounts Manager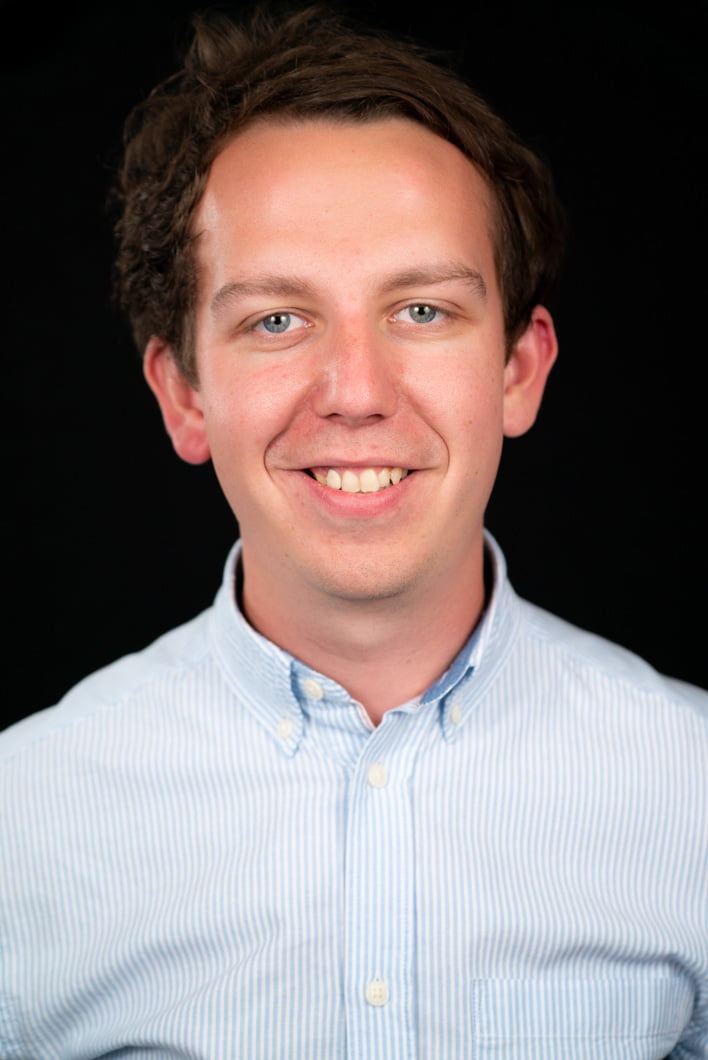 Daniel Watts
Digital Media

0121 661 6855
Customer Service

EMAIL
info@besafetysmart.co.uk

ADDRESS
Holbeche House, 437 Shirley Road, Acocks Green, B27 7NX
CARETRAIN LTD (8927476) HOLBECHE HOUSE, 437 SHIRLEY ROAD, ACOCKS GREEN, B27 7NX