PACKAGES
Suitable for all organisations
Covers Health and Safety Legal Requirement
Customisation Add Questions, Images, and Links
SafetySmart Box, Board and Training Material
SafetySmart Software
Take It To The Next Level!
All The Benefits Of Package One
SafetySmart Essentials
Train The Trainer Sessions
Observation and Feedback Sessions
Optimised SafetySmart
All The Benefits Of Package One
SafetySmart Essentials
Consultation Session
Development Session
Ultimate Customisation
Bespoke Board, Box, Card etc
Proof Read Customised Data
Input Personalised Policies Procedure
SafetySmart Essentials Pack
There is nothing worse than not having the right tools. SafetySmart comes with everything you need to be a Health and Safety wise straight out of the box from video based user guides to Q&A booklets – we have it covered.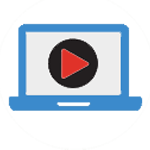 Video and Written Tutorial
In depth tutorial content to enable you to get to grips and maximum Safety Smart in no time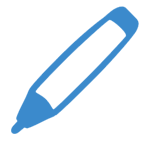 Marker Pens & Wipers
All essential stationery accessories included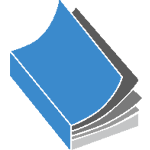 Q&A Booklet
Never get a questions wrong with our Q&A Booklet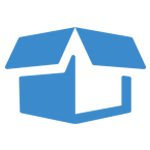 SafetySmart Box & Software
SafetySmart: Box, Software, and Learning Materials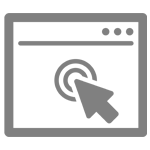 Online Software
Use our software anywhere, on any device, with our online portal
Be SafetySmart – Package
Get Up and Go!
The Be SafetySmart package gives organisations a new and exciting dimension to their health and safety culture. With your SafetySmart essential pack it has everything you'll need to get up and go straight out of the box as a standalone training resource. SafetySmart has been designed to seamlessly integrate and work alongside existing training resources, it can be trainer or learner led, with flexibility for customisation options to tailor the learning to your specific organisation requirements.
SafetySmart is a trainer and learners best friend. For the trainer lesson plans can be created in minutes with our user-friendly and intuitive software, which covers all Health and Safety Requirements. For the learner, it's fun, competitive and create a lively constructive discussion and debates within the training session. Interactive learning is proven to increase the learner attention and retention of information.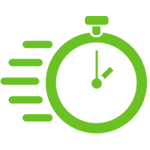 Trainers Best Friend
Engaging and interactive lesson plans can be created in minutes
Customisation
Ability to add custom questions and answers, images and links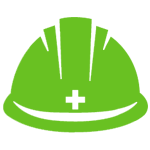 Covers All Health And Safety
No need to worry, we have it covered.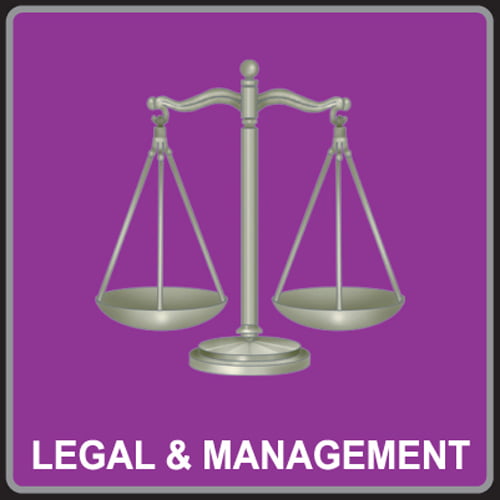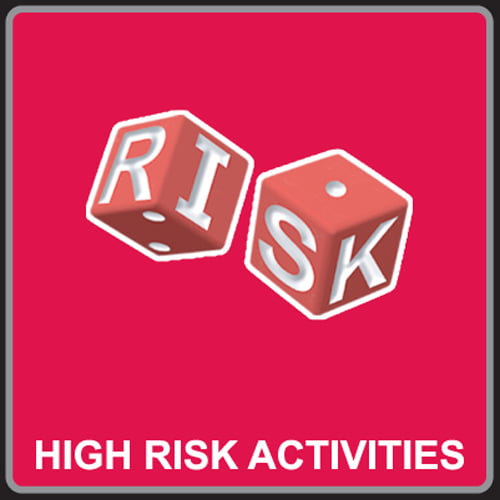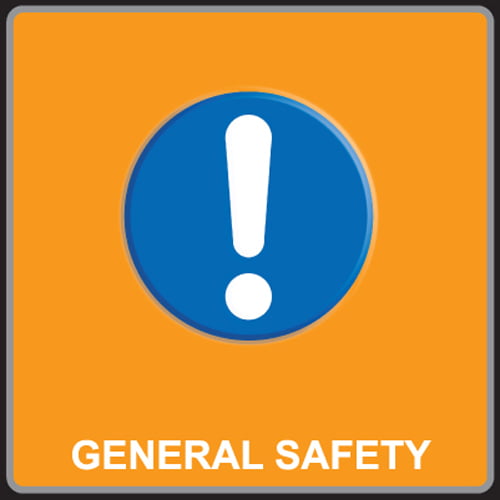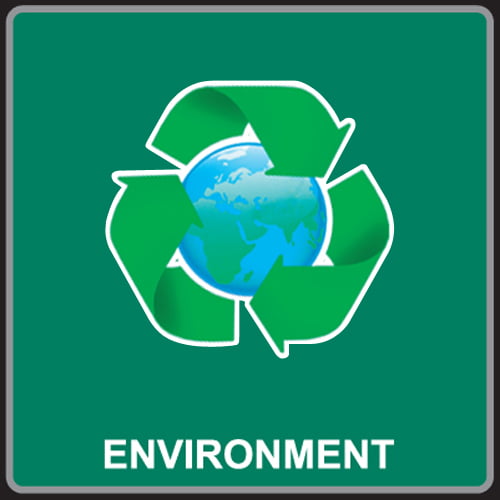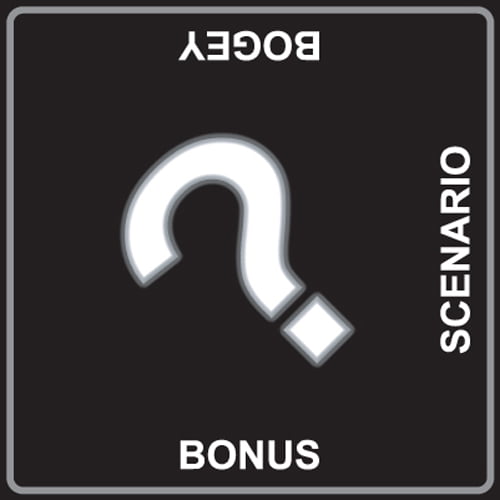 SafetySmart Pro – Package
Take It To The Next Level
The SafetySmart Pro package gives organisations the opportunity to utilise SafetySmart to its full potential, with Train The Trainer Sessions and a follow-up Observation and Feedback session by our certified Health and Safety Trainer and all the benefits of the Be SafetySmart Package.
Our Trainer will conduct an in-depth assessment with your trainer to understand the requirements of your organisation policies and procedures. Through personalised training sessions with your Health and Safety team, we will train the team to get to grips with Safety Smart on a far higher level and develop the skill set to update, customise, and optimise SafetySmart to grow with the organisation.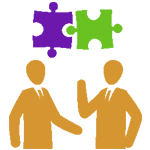 Train The Trainer Sessions
The trainer will learn how to customise, update and optomise SafetySmart to grow with their organisation policies and procedure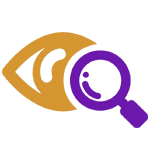 Observation and Feedback Session
Our trainer will observe a training session to offer constructive feedback on delivery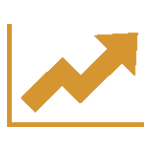 Optimise SafetySmart
The trainers will have the skill-set to adapt and grow
Bespoke – Package
Make It Your Own
The Bespoke Package will give your organisation the ability to make SafetySmart their own, with ultimate customisation options, everything from a fully re-designed one of a kind board, box, playing cards with custom branding by our in-house graphic designers, to customisable data, Q&A and Booklets, Links, Images personalised to your organisation.
We offer a consultation session to understand the scale, requirements and the roots of the inner working of your organisation in order to best deliver the newly designed training resource. SafetySmart is very flexible and adaptable, and can be completely re-designed to work with highly specialised requirements examples such as disability, transport, and engineering – the possibility are endless.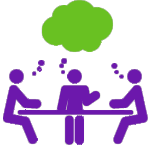 Initial Consultation
Inital consultation session to understand the scale and requirements of your project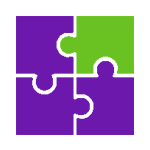 Re-Designed Board
A completely one of a kind bespoke board with custom branding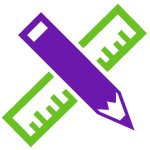 Ultimate Customisation
Bespoke: Board, Box, Cards, Images, Links, Q&A and Booklets, and Data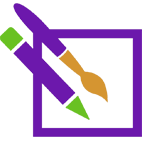 Graphic Designers
Our In-House graphic designers will create bespoke visual content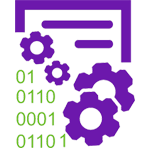 Input Personalised Policy and Procedures
Add unique policies and procedures with bespoke printed question cards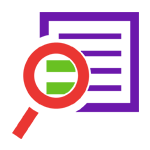 Proof Read Data
All new data proofread and approved
Testimonials
Happy customers.
"SafetySmart brings an element of fun to the learning experience, which means conversations about health and safety contiune outside of the classroom."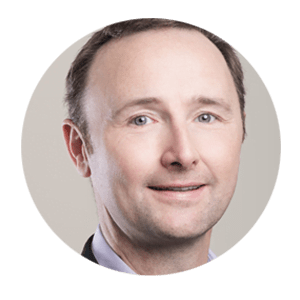 Andy Cole
Revenue Development Director, NEC Group
"SafetySmart has impressed me with its application and flexibility of use. The questions and excerises well-crafted to get the best out of the learning experience."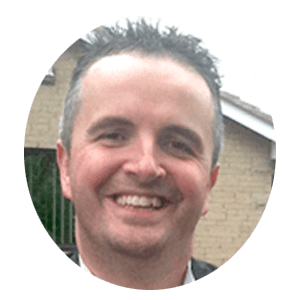 Martin Callus
Managing Director, Merlin Change Management Consultancey Limited
"SafetySmart is now playing a positive and impactive role, helping Grimes Finishing's achieve a better health and safety culture"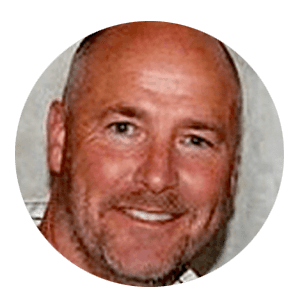 Richard Grimes
Managing Director, Grimes Finishings Ltd
"SafetySmart is delivered in a clever way, because it almost tricks the students into thinking that they are playing a game, when in fact they are learning some very important messages, which they won't forget! I was amazed that we got to an hour and a half of SafetySmart, and the students hadn't even noticed that the time had gone, and were actually disappointed that we had finished!"

Mick Westman
Founder & CEO, Digital Innovators
"SafetySmart has been a key element of our Health, Safety and Environmental training programme for some years now. It helps to keep the team focused on safety and safety legislation in a fun and engaging way.
The idea of using a similar system to safely introduce students to the world of work sounds like a fabulous idea and one that I wholeheartedly endorse."
Tony Elvin
General Manager, Touchwood Solihull
CareTrain have the pleasure of working with the students of Solihull Academy, with our Step into Safety programme and we look forward to continuing this relationship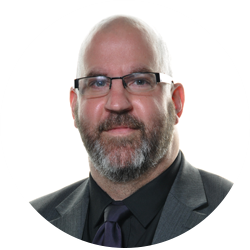 Stephen Steinhaus DSL
Executive Principal of Solihull Academy

0121 661 6855
Customer Service

EMAIL
info@besafetysmart.co.uk

ADDRESS
Holbeche House, 437 Shirley Road, Acocks Green, B27 7NX
CARETRAIN LTD (8927476) HOLBECHE HOUSE, 437 SHIRLEY ROAD, ACOCKS GREEN, B27 7NX